Two Ways to Share Your Science
The Community Science Exchange is home to The Hub and the Community Science Journal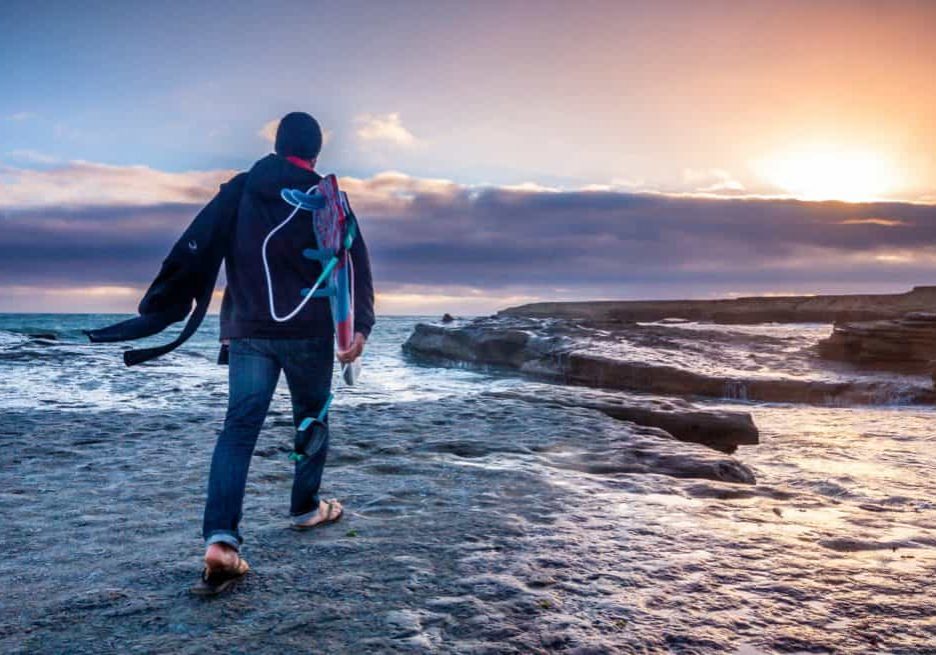 Community Science Exchange Hub
A multimedia venue for people from all kinds of professional and community backgrounds to learn about, engage in, and share the processes, impressions, and results of community science.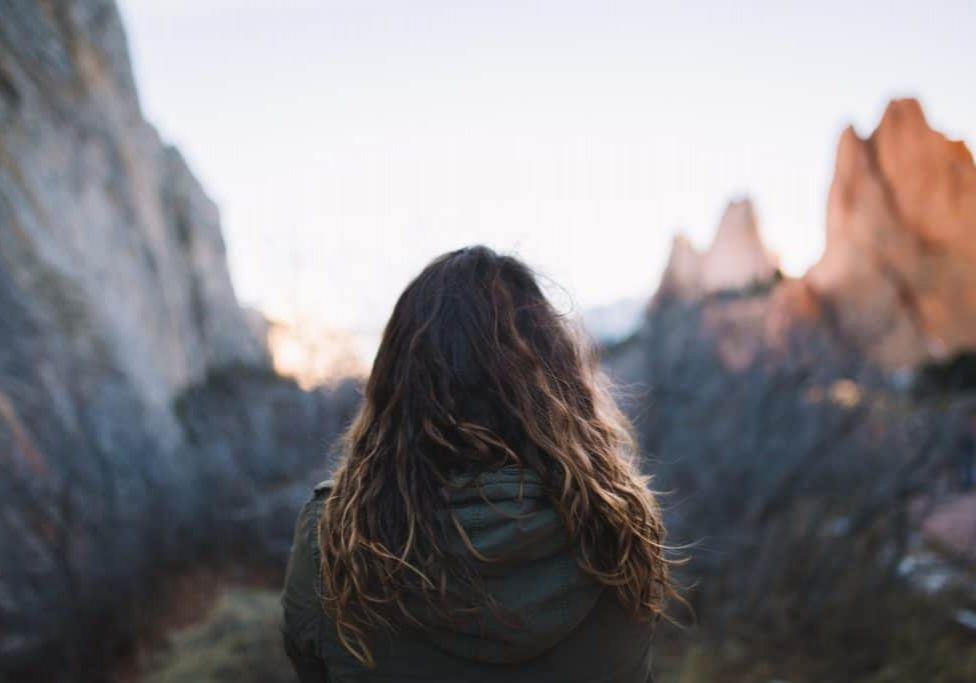 Community Science Journal
A peer-reviewed open-source academic venue for publishing work related to community science - work that often doesn't have a home in other journals.
Community Science Exchange is a joint effort by:
and is supported by Wiley.